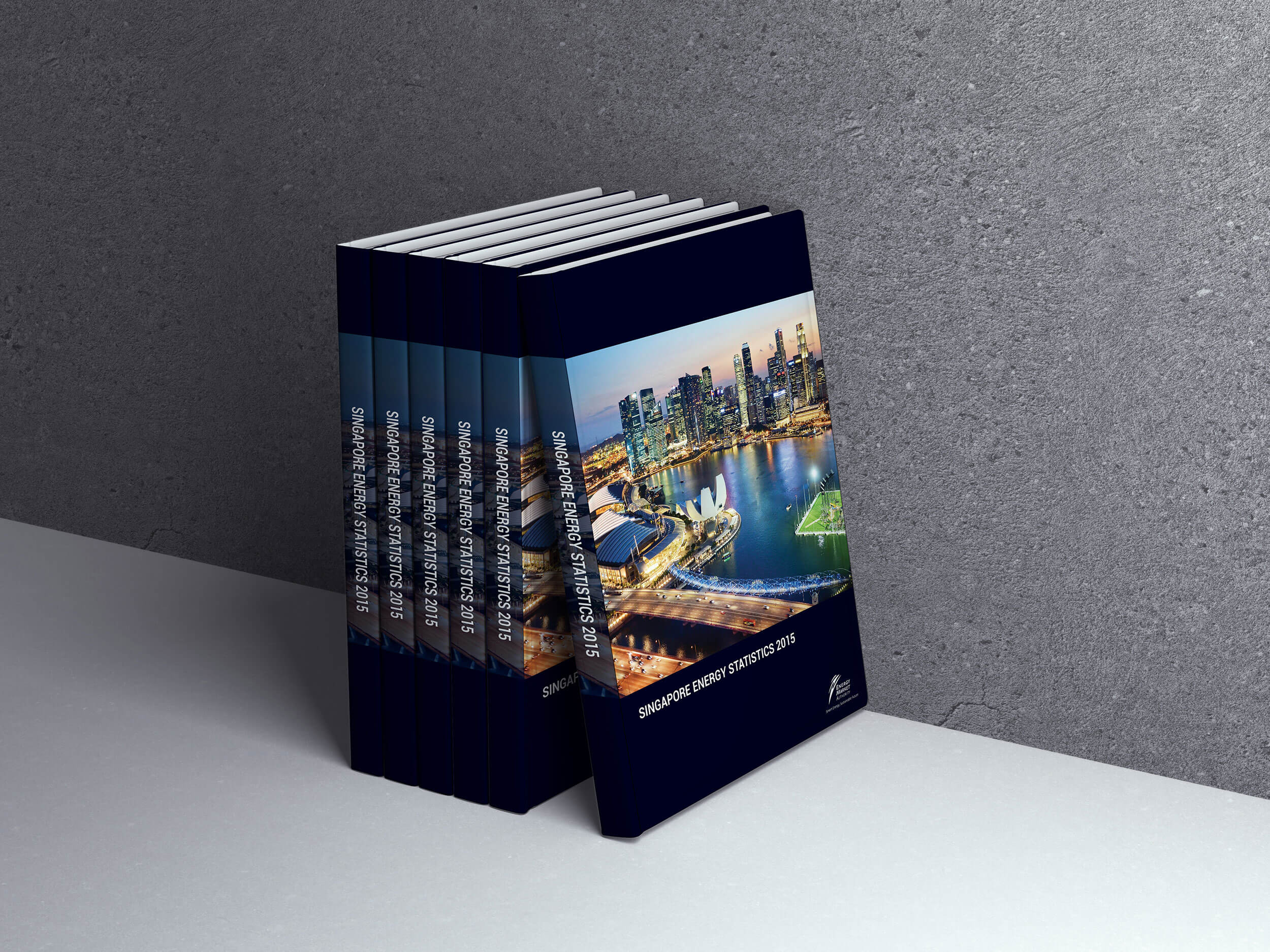 Publication & Microsite Design and Production
Project Requirements:
We were awarded the pitch by Singapore's energy authority EMA to provide innovative and creative designs for both graphical and physical to present key energy statistics in an intuitive and attractive format across different platforms – Handbook, microsite and post card.
Solutions for Client:
Admen creative team and our programming partner created a series of digitally enhanced images for the cover and every divider to present the captivating beauty of the Singapore city skyline with the shower of light energy. The team had also aptly created an impressive collection of flat graphics to present statistical information in a reader-friendly manner and yet aesthetically appealing when being adapted to different communication platforms.
Project Deliverables:
- 168-page Handbook in print and pdf format
- Microsite to present information of the Handbook
- A5-size post card for distribution to public